Stereo lithography and bi-materials
Plastic parts Photopolymer resins, type ABS, PP and transparent. 750 x 650 x 550mm

Sintering
550 x 550 x 460 mm – PA & PS

Vacuum matching
Plastic parts, 2000 x 1000 x 800mm
PU resin, type PP, ABS etc.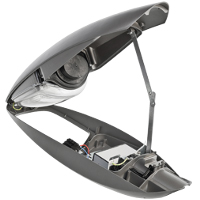 References
Aerazur – Zodiac, Aircelle -Safran, Deutsch, Evolis, HAPTIO N, LTP, Matra électronique, Metra, ONER A, Radiall, Sagem -safran, Sival, Snecma -safran, Trochet AMG, Aptar, Sony, Thales, Valeo, Legrand, GEA (Pharma Sytems), Schreder, Compin, Valentin, Sicli
Lire la suite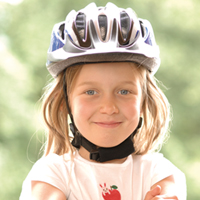 Leisure products
Our added value: involves providing start-up advice and being proactive throughout the project to meet objectives regarding the strength, weight, appearance and cost of these products for mass consumption.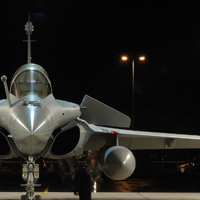 The aeronautic industry
Our added value: involves  responding  quickly to the initial specifications, coming up with viable and reliable industrial processes and, lastly, showing extreme precision in the drafting of specifications for industriali- sation.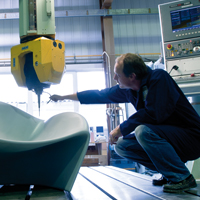 Innovations
Volum-e is their partner in this dual quest for value optimisation. The advantages:
1/ its strict application of Lean Management*
2/ the exceptional experience of its staff and its unrivalled stock of machinery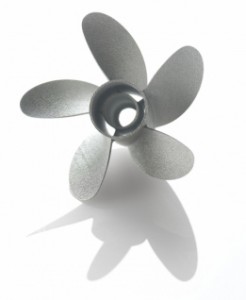 Volum-e